Since 1997, Kare Chiropractic has been your preferred Cottleville, MO & St Peters, MO Chiropractor
At Kare Chiropractic we won't keep you coming back forever. We encourage open communication, promote patient education, and are committed to achieving your goals of care.
KARE CHIROPRACTIC OFFICE
Thousands of patients over the last 25 years have trusted Kare Chiropractic for treatment that is gentle, safe, and effective for the whole family.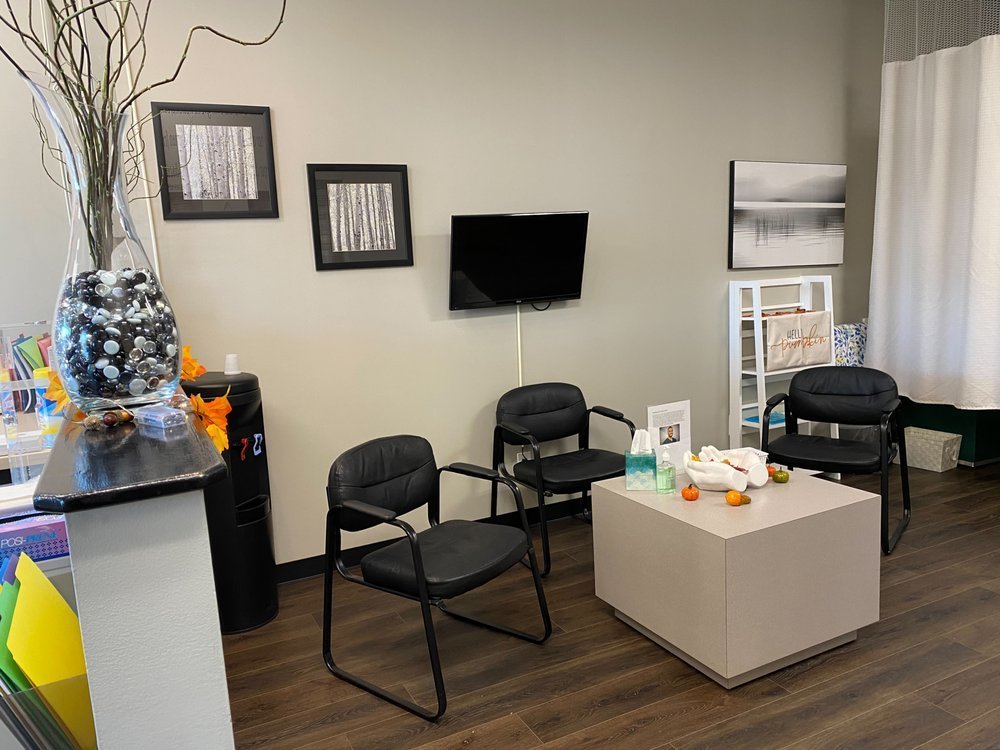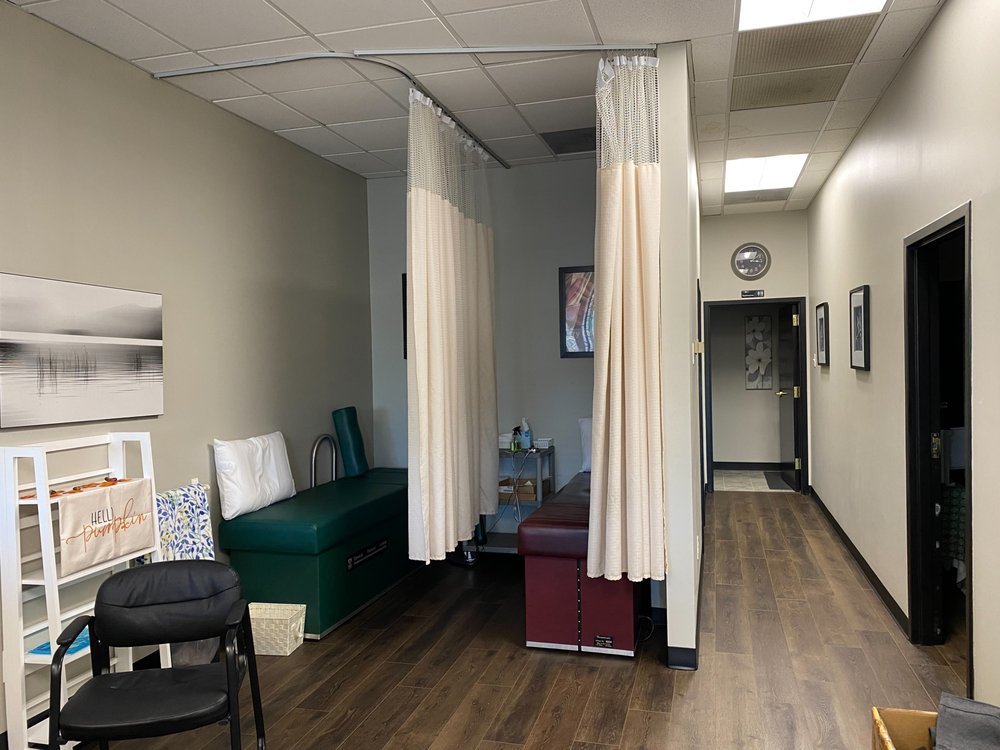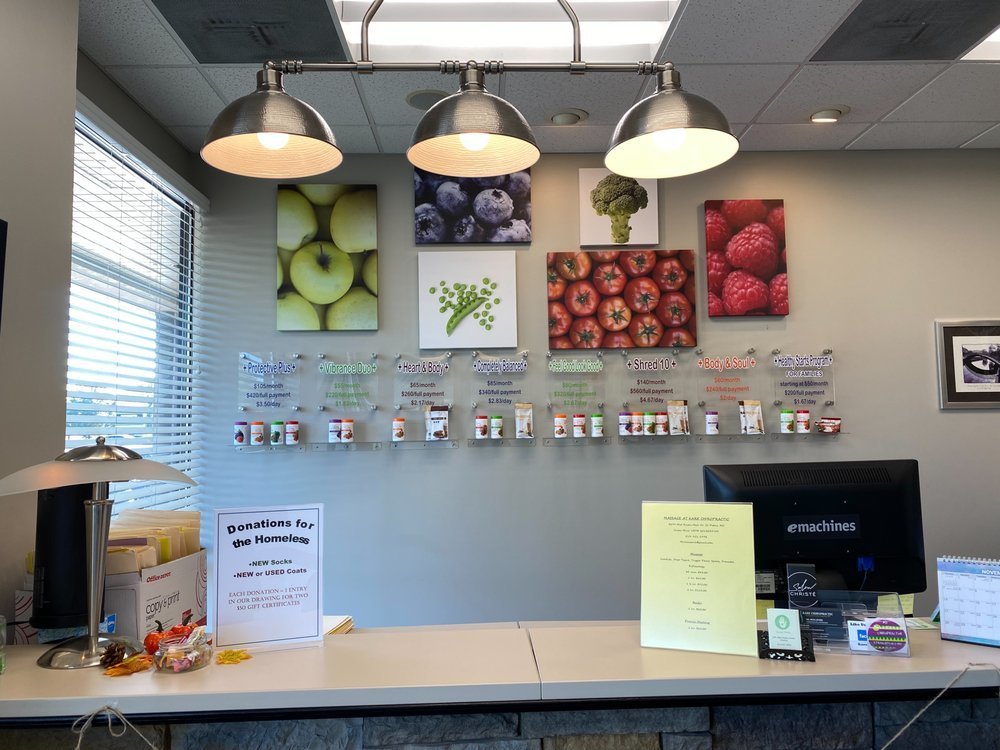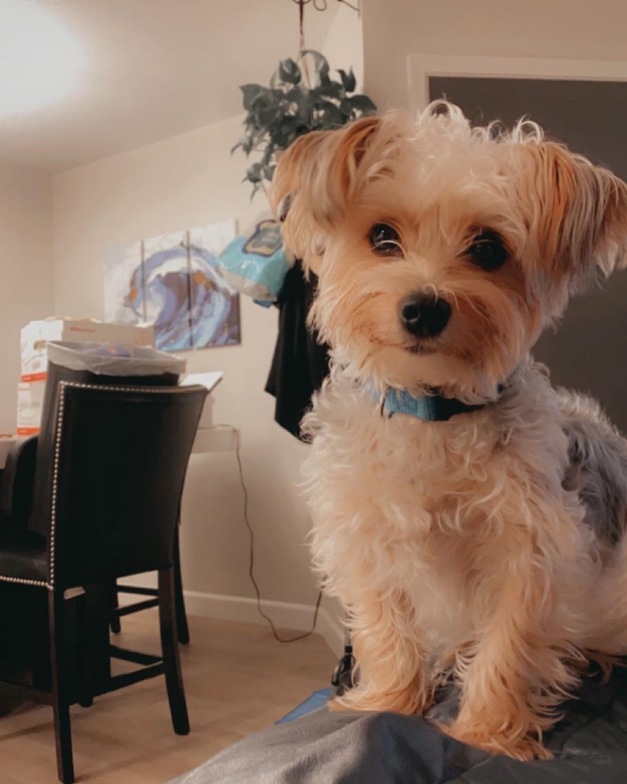 Have a Question for our team?
Leave it in the space below, we will get back to you as soon as possible.
---