Your St Peters MO Chiropractor serves the cities of St Peters MO, St Charles MO, Cottleville MO, O'fallon MO, Wentzville MO, and beyond since 1997.
At Kare Chiropractic, we won't keep you coming back forever. We encourage open communication, promote patient education, and are committed to achieving your goals of care.
Office Tour
Come see us for chiropractic that's gentle, safe, and effective for the whole family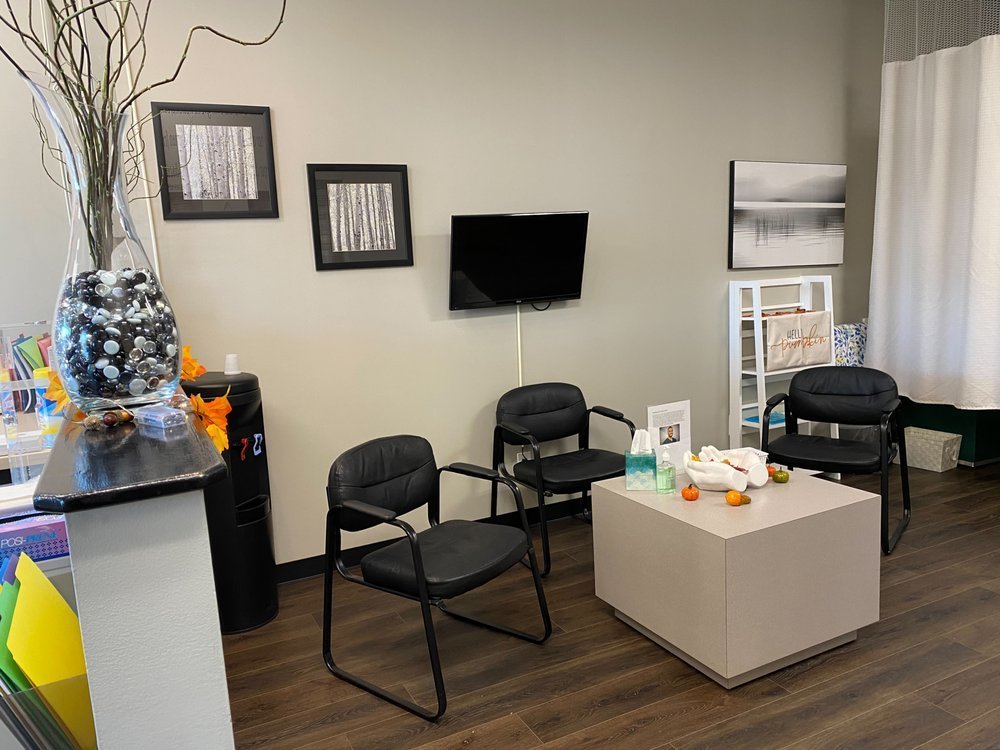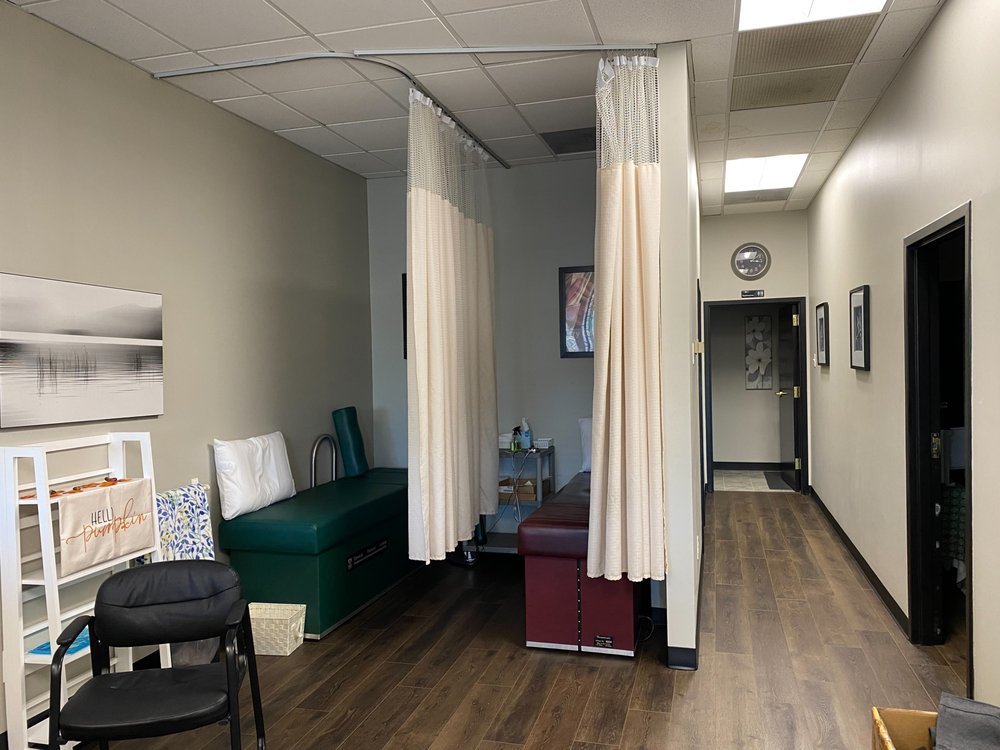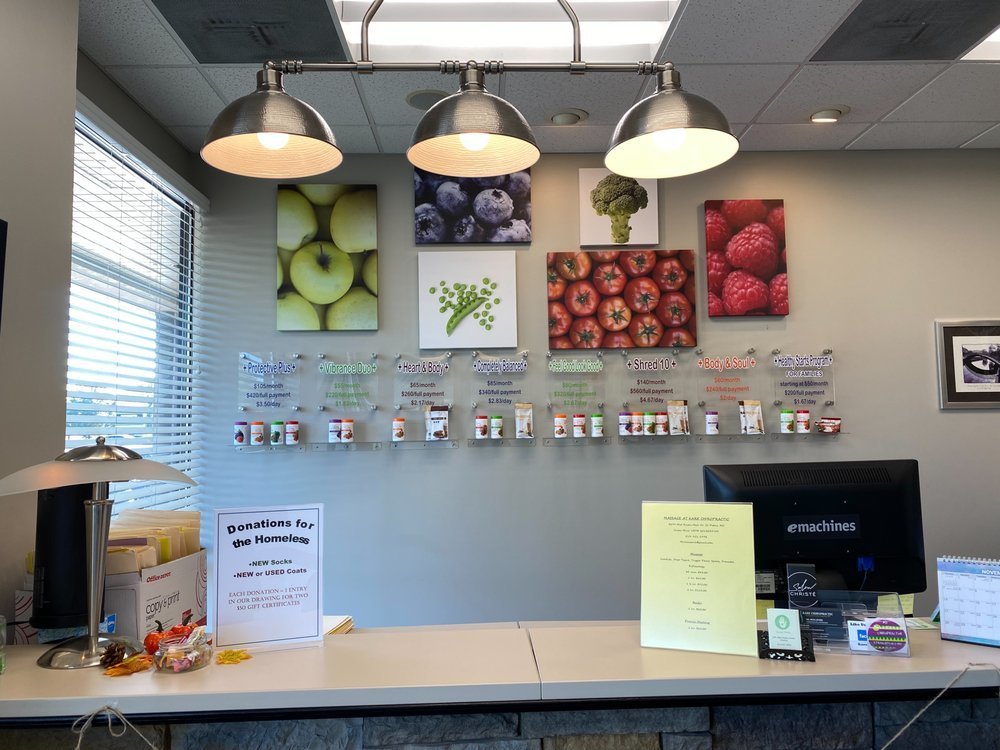 Thousands of patients over the last 25 years have trusted Kare Chiropractic for treatment that is gentle, safe, and effective for the whole family.
If you have been suffering from back pain, neck pain, headaches, or muscle & joint aches, call us today to begin your road to recovery!
BOOK A VISIT
CALL NOW (636) 936-3613
Meet Our Kare Team
Our office may assist patients with the rediscovery of health and wellness that had been previously known, but long lost. For others, this chiropractic journey may offer a new sense of balance and wellness that one has never before experienced.
Have A Question For Our Team?
Leave it in the space below, we will get back to you as soon as possible.
---