Serving The Saint Charles County Community Since 1997. 
Come see us for chiropractic that's gentle, safe, and effective for the whole family.
We are experts at treating back pain, neck pain, headaches, sports injuries, and personal injuries.
At Kare Chiropractic, we won't keep you coming back forever. We encourage open communication, promote patient education, and are committed to achieving your goals of care. Our goal is to fix you as quickly as possible and give you the tools & knowledge to keep feeling good on your own.
We pride ourselves in being able to provide our patients with excellent treatment at a fair & affordable price. Pain should not be holding you back from enjoying life. When you are dealing with a nagging injury or with chronic pain, it can feel like you are missing out on everything you love.

Kare Chiropractic gives you simple, effective, & convenient pain relief using evidence-based care, so that you can put the pain behind you and get back to doing the activities that make your life meaningful.
We've Made The Process As Simple As Possible
Here's our promise at Kare Chiropractic:
We listen to you.
We help you understand your pain.
We use the best-in-class techniques to relieve your pain.
We work with your insurance to make your visits affordable.
We guarantee relief if you follow the plan we build together.

Our goal is to get you out of our office living pain-free.
We don't want you in lifetime care for the same problem. Let's fix it right the first time!
Virtual Office Tour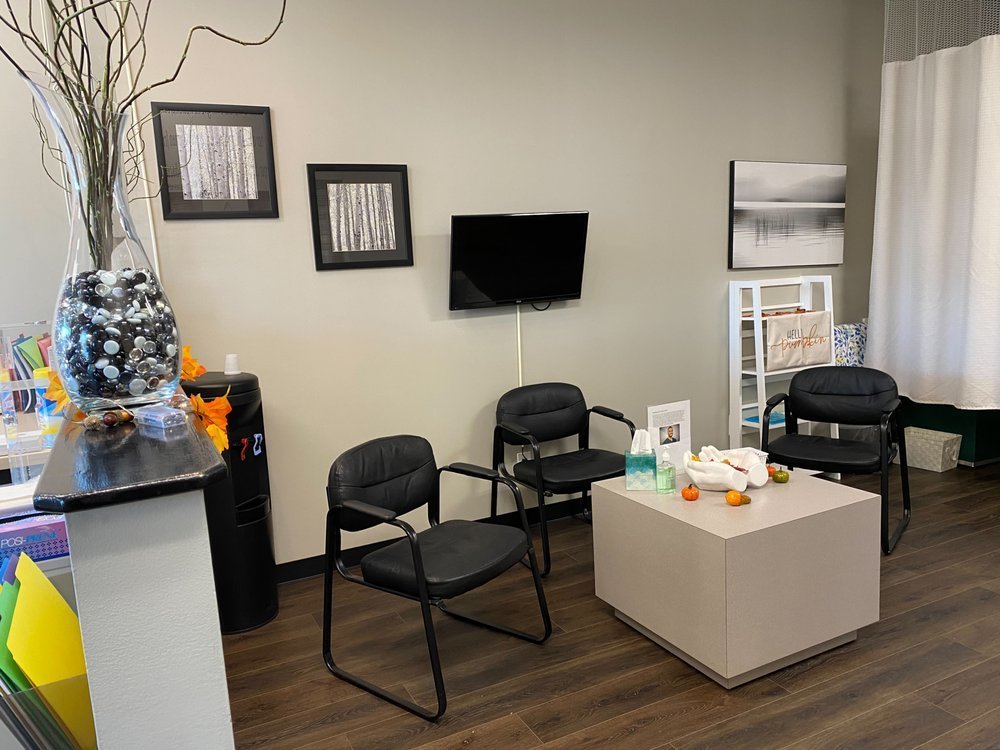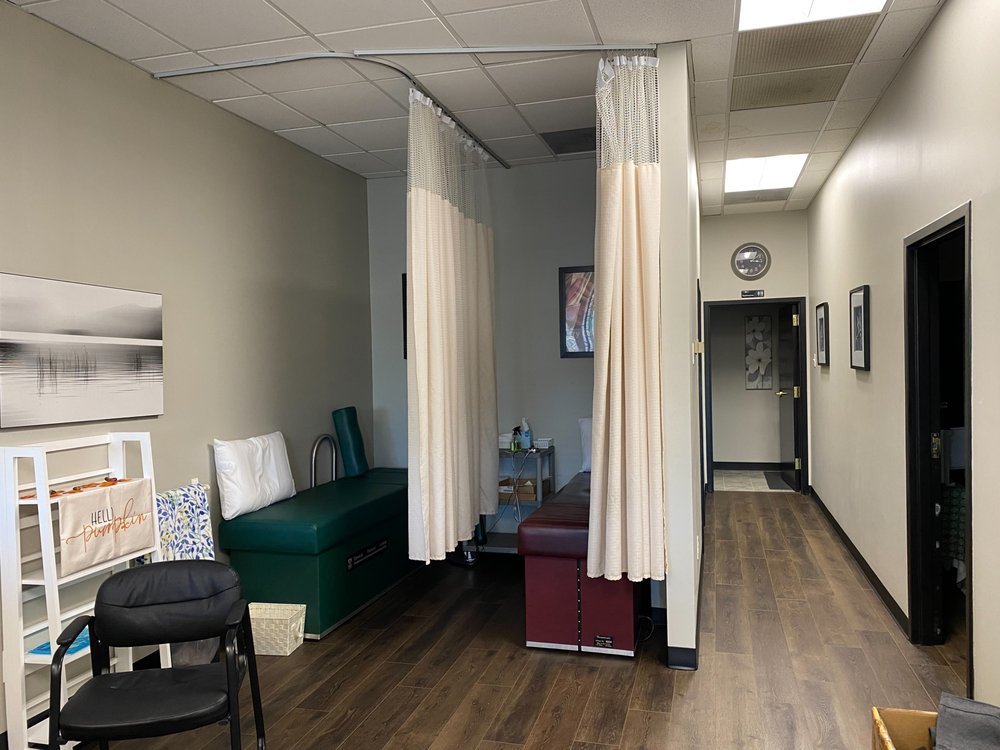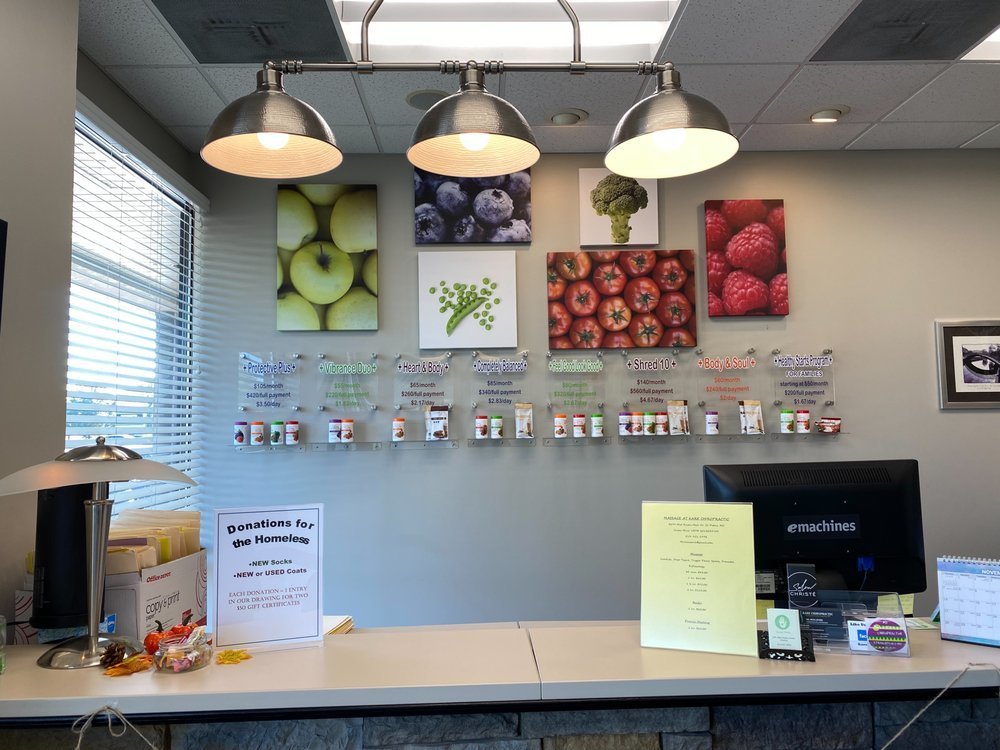 Convenience Comes First
At Kare Chiropractic we never forget that the real reason you come to us, so you can get back out and do the things you need to do. That's why we make getting your care easier with flexible appointment availability in an office with minimal wait time. We also offer flexible payment options and are providers with many managed-care networks. Some of the conveniences we provide for you:
Insurance accepted, complimentary verification of benefits, and insurance claims filed for you

Various forms of payment available and financial hardships

Same-day appointments available


Early morning, lunchtime, and late evening hours

Appointments seen promptly

Handicapped accessible
If you have been suffering from back pain, neck pain, headaches, personal injuries, sports injuries, or muscle & joint aches in Saint Peters or in the surrounding areas of Saint Charles County, don't wait another second to begin your road to recovery!
Thousands of patients over the last 25 years have trusted Kare Chiropractic for chiropractic that's gentle, safe, and effective for the whole family. We have been providing advanced pain relief solutions for over two decades, and we think you will appreciate the skill, experience, and warm approach we use to help you feel your very best.
At Kare Chiropractic, our chiropractic techniques can assist patients with the rediscovery of health and wellness that had been previously known, but long lost. For others, the chiropractic journey may offer a new sense of balance and wellness that one has never before experienced. For others, our chiropractic philosophy can assist patients.
Book a Visit
Call Us
Have A Question For Our Team?
Leave it in the space below, we will get back to you as soon as possible.
---