Since 1997
Kare Chiropractic Has Been Your Preferred St Peters MO Chiropractor
At Kare Chiropractic we won't keep you coming back forever. We encourage open communication, promote patient education, and are committed to achieving your goals of care.
Evidence Based Chiropractic
Chiropractor in St Peters MO
Serving the St Peters Community Over Two Decades
For the last 26 years thousands of patients have trusted Kare Chiropractic for treatment that is gentle, safe, and effective for the whole family.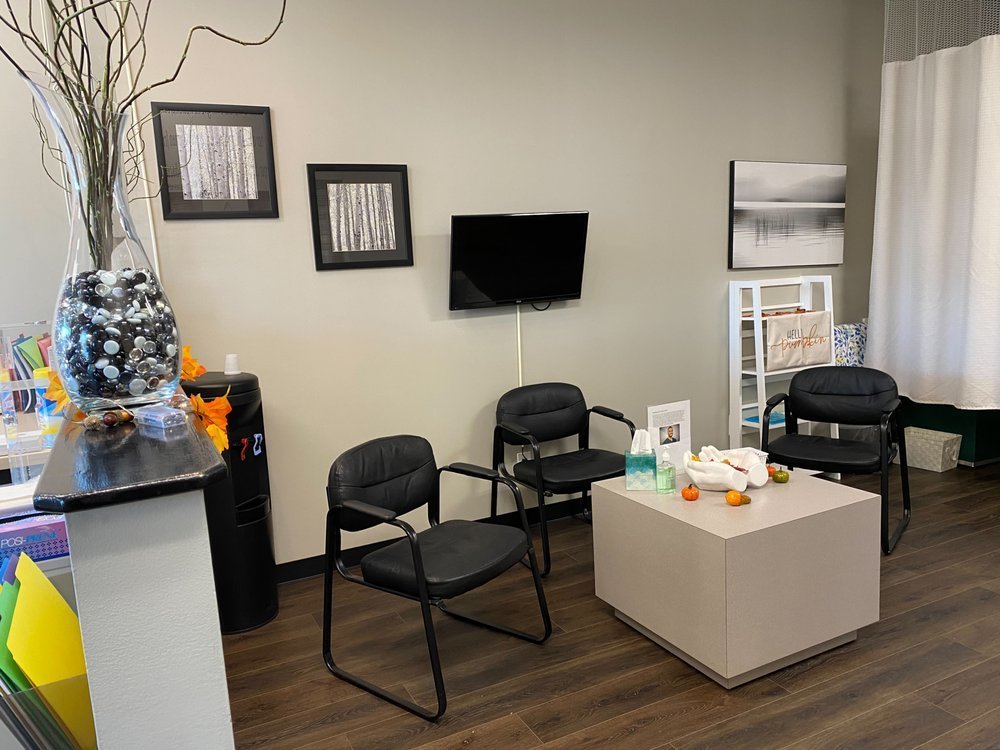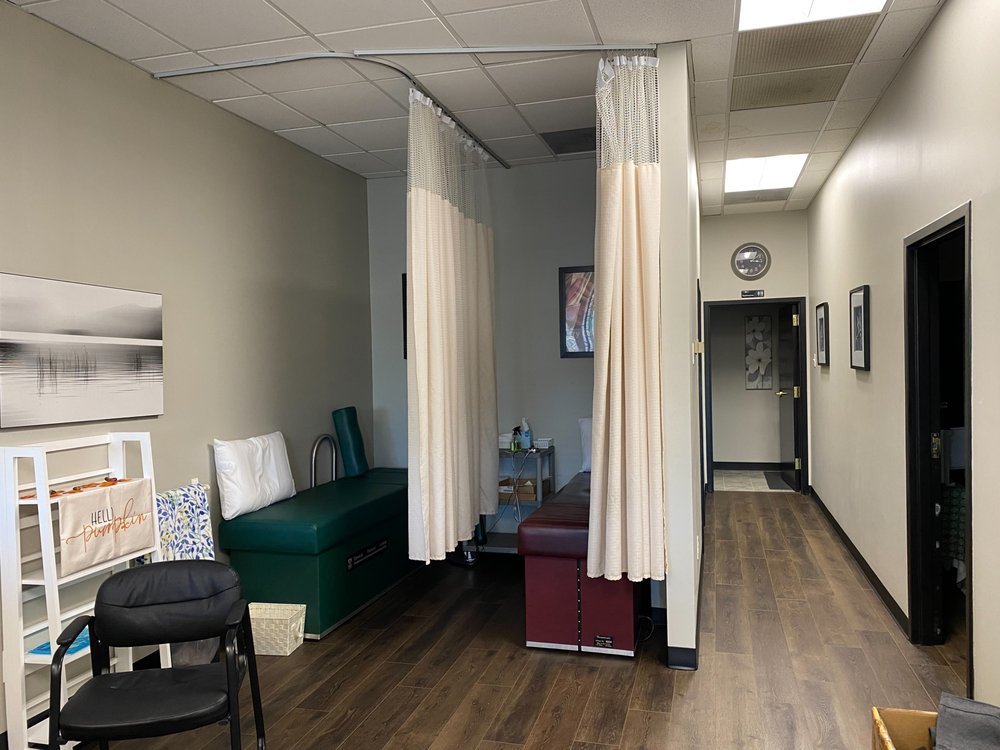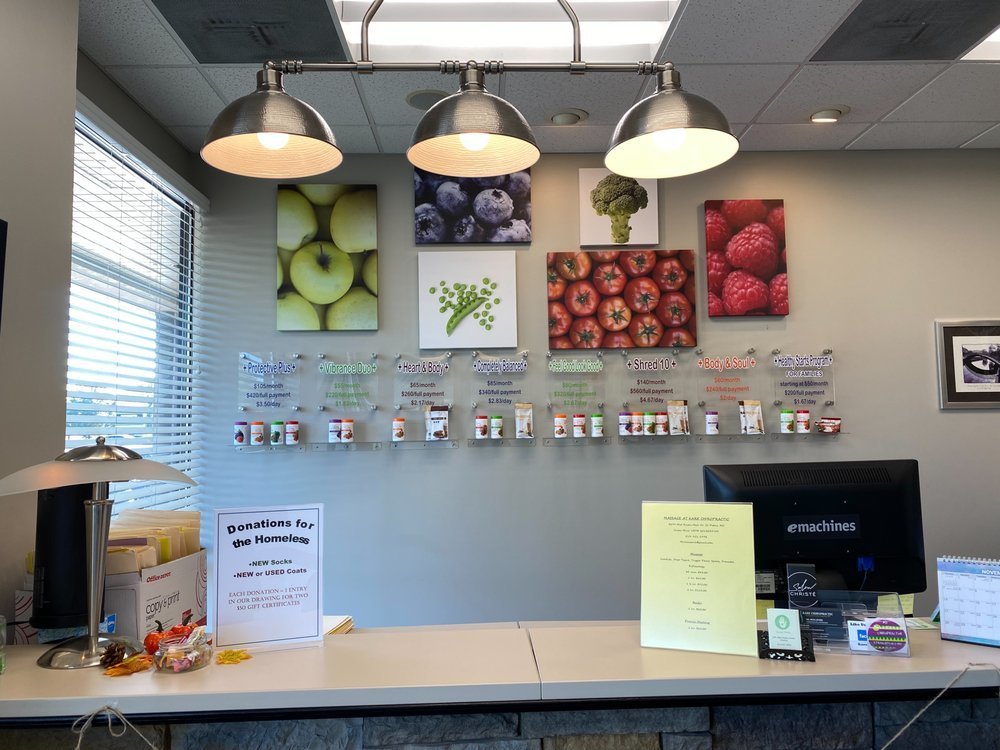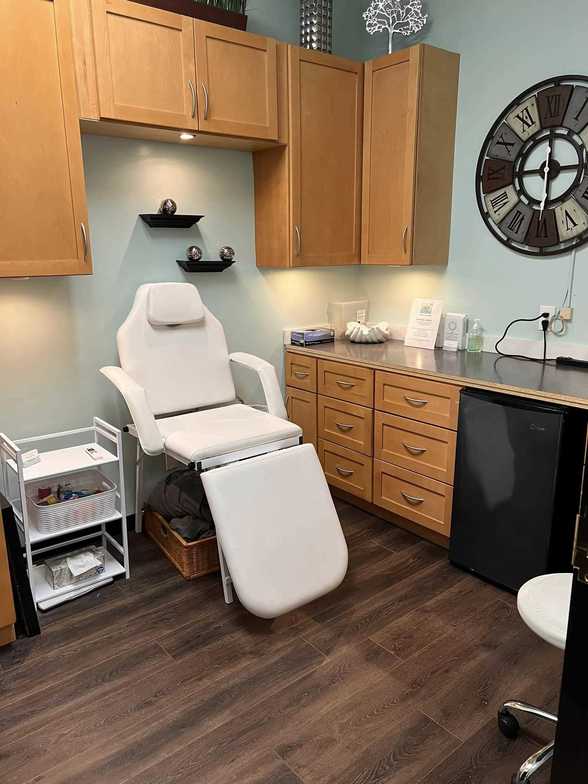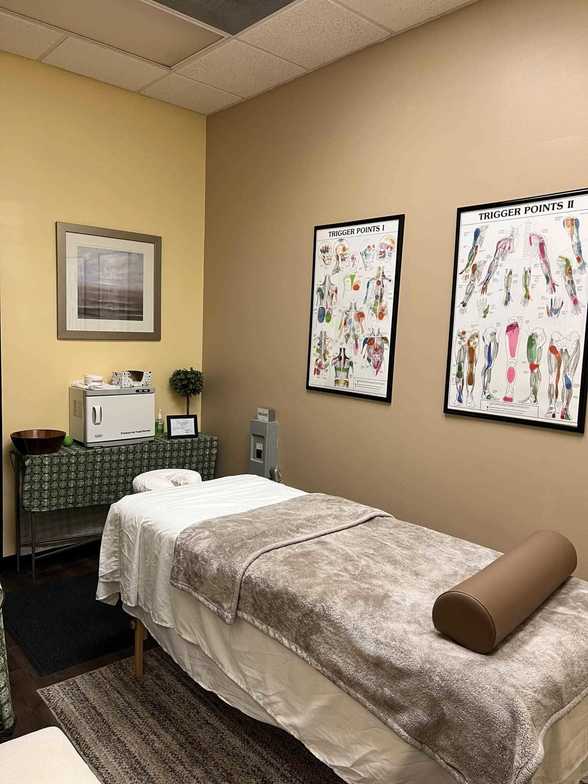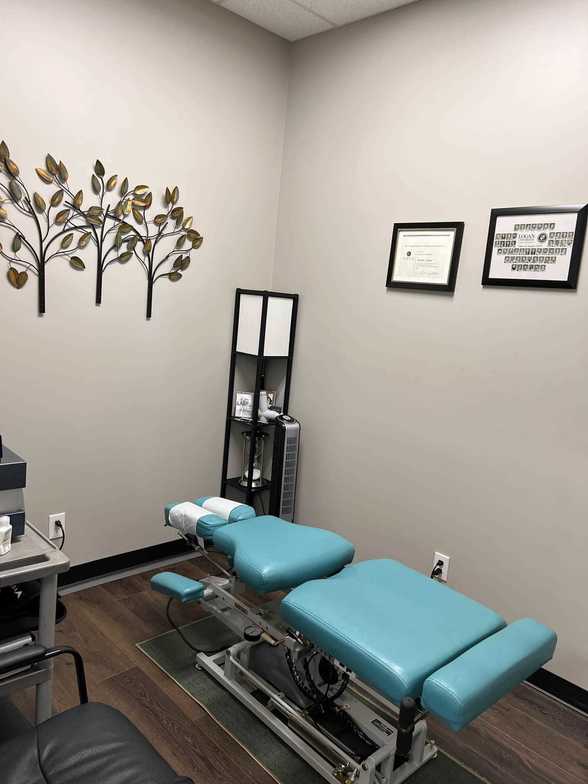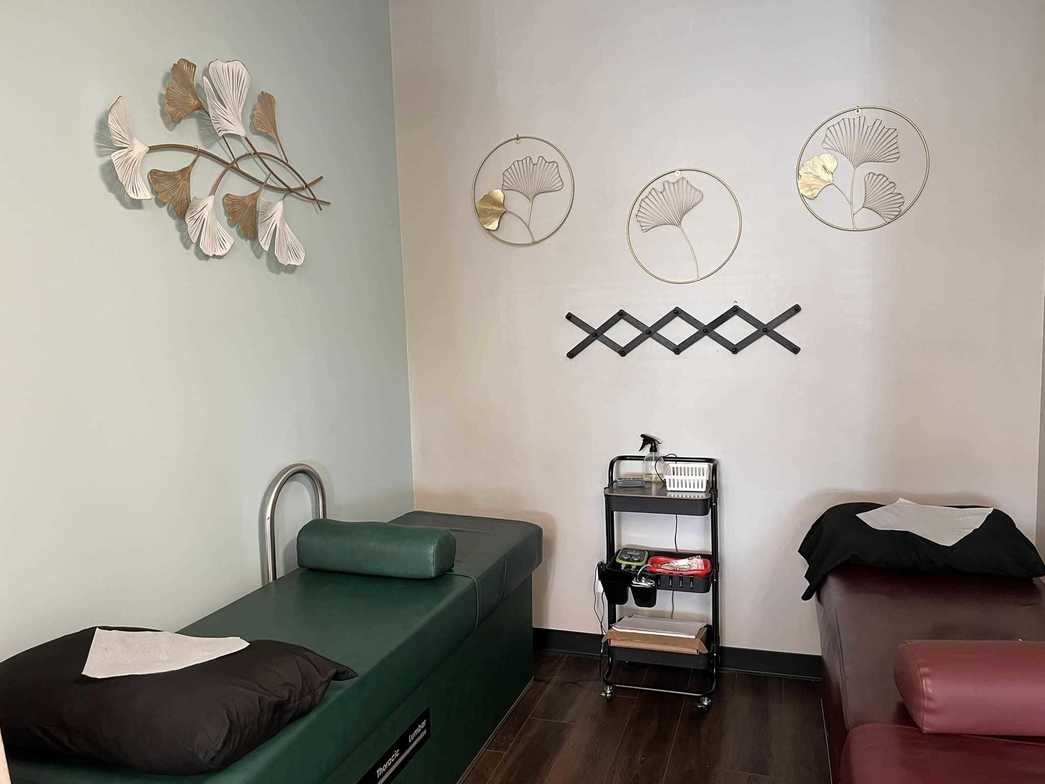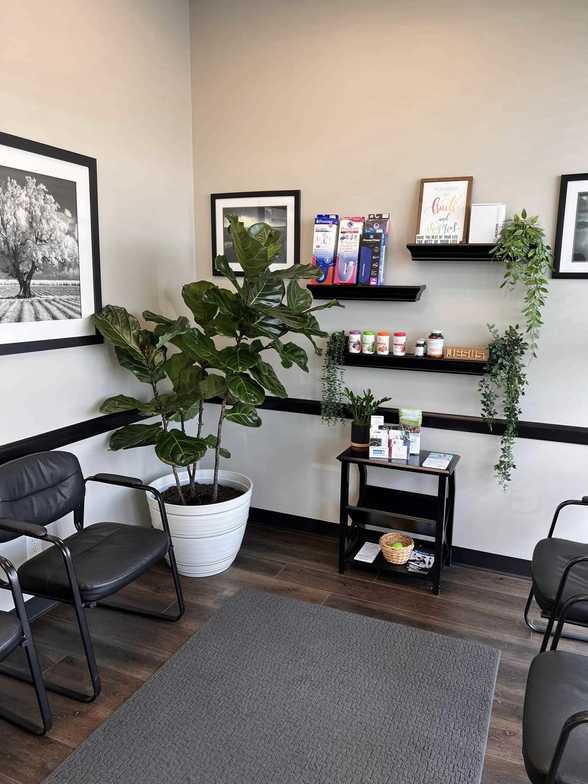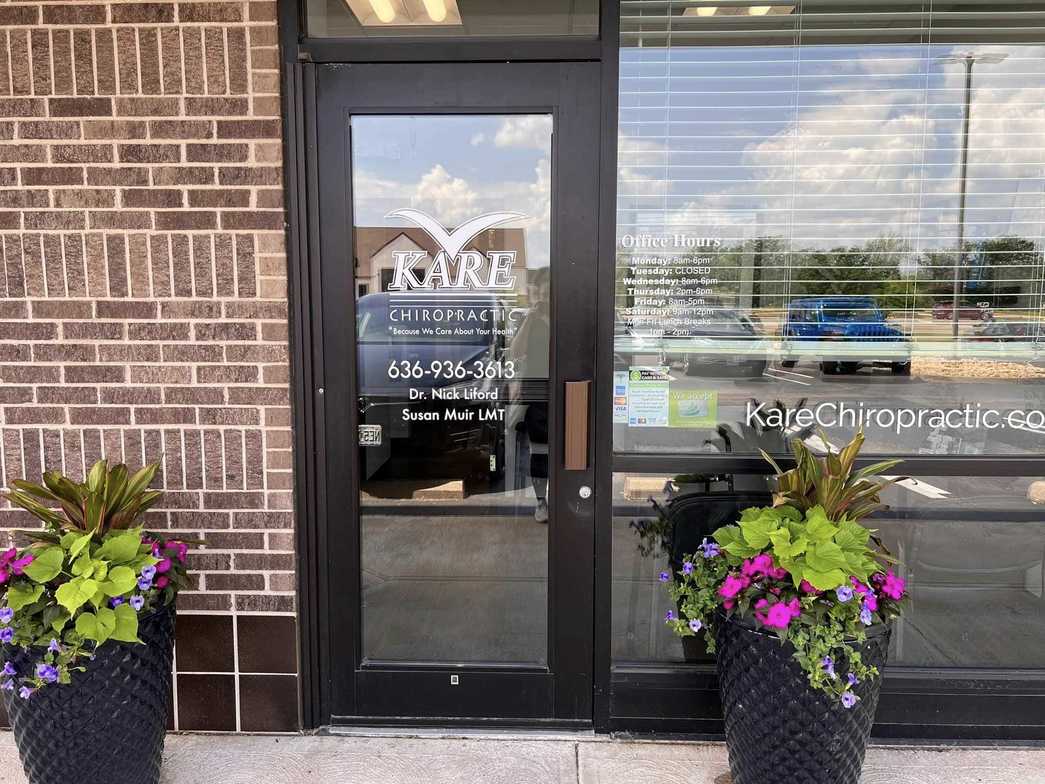 ChiroUp ® Chiropractors
…are committed to delivering clinical excellence
Your St. Peter's MO Chiropractor
Kare Chiropractic is part of a select group of doctors who demonstrate a proven desire to stay on top of the "best practice" research for most effectively diagnosing and resolving your problems. As a ChiroUp affiliate, your chiropractor has made a commitment to ensure that you receive the highest standard of care available in order to recover as quickly as possible.
ChiroUp providers give their patients a clear, concise resource filled with the best advice to recover most quickly. As a patient, you will have confidence in knowing that your doctor's methods are supported by the latest research. ChiroUp providers measure their results and continually share practical knowledge and skills in an effort to continually redefine the safest, most effective treatment available.
If you have been suffering from back pain, neck pain, headaches, or muscle & joint aches, call us today to begin your road to recovery!
Book Online